The year we set up the establishment of a platform that will go on to support millions of students with all their assignment help queries
We reached our first milestone by making sure that we hire experts from all diverse fields and subjects to help the students coming to us.
Got our first breakthrough when we initiated and started the concept of around the clock service and the best competitive pricing for assignment help.
Present-day scenario is that we have so far touched the lives of 350,000 students by providing them assignment help and will continue our journey to enlightening more students in the future.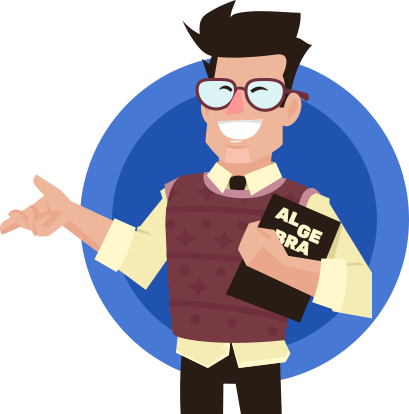 We have been helping college students in their assignments for 7 years now. Over these 7 years, we have delivered more than 700,000 assignments and have served more than 350,000 students with an average rating of 4.89/5.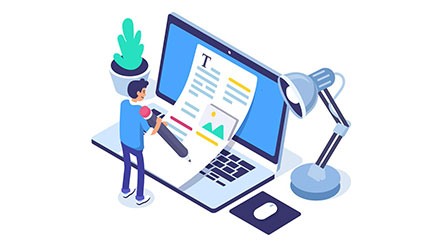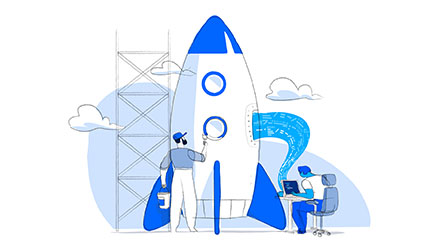 We aspire to help students get unstuck in their studies by helping them with their assignments. This mission bestow upon us a great responsibility to deliver high quality every time since on us relies the Grades of our students. That's why we engage best of the experts – All our experts are either Masters or PHDs.
RECIPE FOR HAPPY CUSTOMERS
It is not common to have an average rating of 4.89/5 at such huge scale (already delivered 700,000 assignments). Therefore we must be doing something right somewhere. We figured out that we have a recipe of our own to make our customers super happy.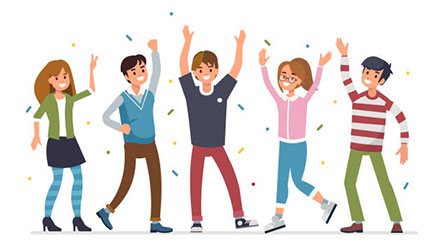 Top Experts (TE)
Ultimately it is the quality of solutions that determine everything. And the first step to good quality is top experts. We take utmost care while recruiting our experts. Not only their academic credentials are verified but also are administered an exam which they have to pass. This ensures that only best of the experts are filtered through.
Quality Process (Q)
Along with Top Experts, we follow rigorous quality process. Every solution passes through 2 different experts to cross verify the quality. Plagiarism check is also done at 2 levels first at an expert level and then at Moderator level.
Customer Support (CS)
We believe in open and connected communication that's why we allow students to chat directly with the expert during the entire period. We also have 7 days FREE Clarification Window where any student can get any number of clarifications on the assignment.
ASSIGNMENT HELP SERVICES - WHY CHOOSE US?
Smile your way through this tough Semester! Get our online Assignment Help in Australia
TESTIMONIAL - WHAT THEY SAY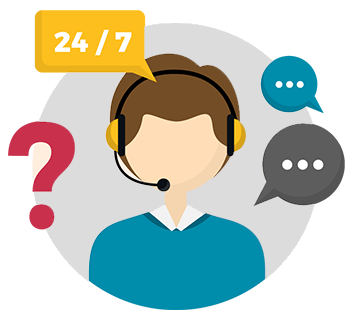 DON'T WORRY! GET A CALL BACK FROM OUR EXPERTS.
Whether you want us to analyse your case, we are here to answer all your questions. Just send us your contact details and our experts will get in touch with you within 24 hours.